---
10 Ways to Use SEO for Market Expansion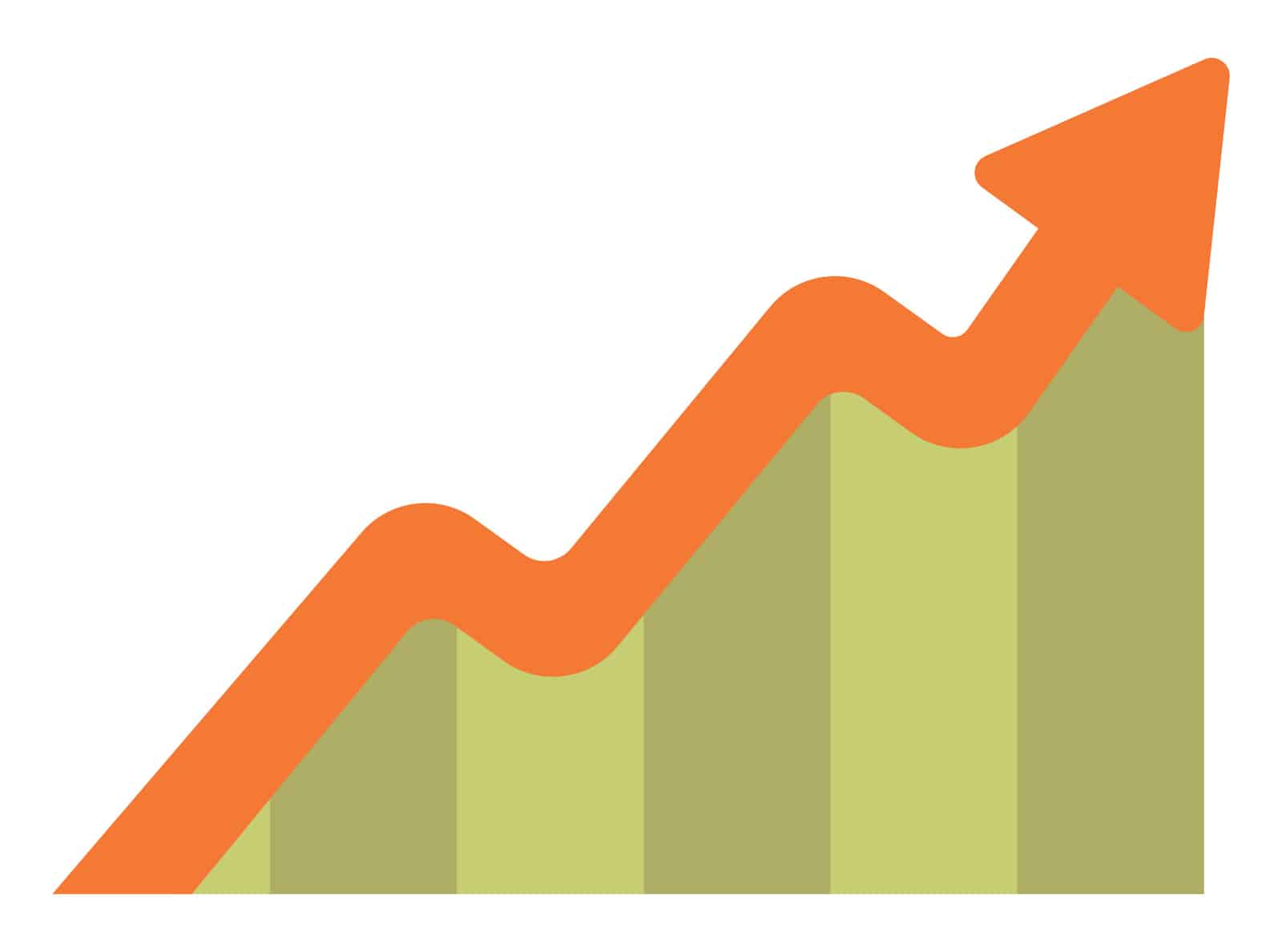 Only 20% of businesses make it past the first decade. It's during these ten vital years that you need to solidify your market expansion strategy and grab market share.
As digital becomes an ever more important environment for business, an effective SEO strategy has become an indispensable tool.
Chances are that your business will rely on organic searches for a lot of its income. This is because in the early stages of its life you likely won't have an awful lot of budget to spend on paid-for marketing such as display ads or PPC campaigns.
SEO is a cost-effective tool to achieve business growth with comparably small amounts of effort – but you need to get it right or you'll miss out on thousands of potential organic search leads.
Here are 10 tips on how to undertake market expansion using SEO tactics.
1. Pick an SEO-Friendly Name
The first port of call for many startups – besides the inspiration for, and nature of, the business – is its name. We're sure you've got loads of brilliant, catchy names running through your head.
But these days, a great name isn't enough – it needs to be a great name which fits into the keywords you want to target in your SEO activity.
Nowadays, a company like Amazon might not do so well. Why? Well, although it's undeniably a behemoth of an organization today, its name simply has nothing to do with what it does.
If you don't let people know what you do in your own name and don't have the marketing budget to go out and tell people what you're doing – how will they know? And why would they search for that name?
SEO market expansion isn't possible if no one can ever find your company online.
2. Manage Your Organic Reputation
Google reviews allow you to easily gather feedback from customers at no cost to your business.
Feedback is always valuable to a business looking to improve its early-stage services, but there is another significant advantage in terms of acquisition via SEO.
Even a small number of positive reviews can improve your image to customers using organic search terms. Online reviews have been called the 'new social proof', meaning that they've come to replace word-of-mouth recommendations and expert opinions.
So this is a really powerful way of achieving market expansion with very little effort – you just need to set up your Google My Business page as soon as you can.
You might also want to join other review schemes to boost user comments on your site, which many people see as a sign of legitimacy and authenticity – particularly when both negative and positive reviews are freely available.
Of course, you'll want to manage the negative reviews as much as possible. Reach out to customers with issues in that public space and solve their difficulties, while letting everyone else see what you're doing.
3. Have you Thought About Local Search?
'Local' searches are those which include the name of a state, city or region in their search terms.
Targeting these terms for your local area on your website is a sure-fire way to get fast market expansion.
We've mentioned Google My Business above. This is not only important for giving customers access to a review platform, but it's great for local SEO too.
All you need to do is verify your 'My Business' page and enter your business's name, address and phone number into this tool, along with a few other simple details like a description.
You can also add details of special offers and a call to action to drive more traffic to your site – but don't be too pushy or you'll put them off – and Google might not look kindly on it either.
When people search in their local area, your business may come up in the sidebar, along with photos, depending on how well you rate for their search terms.
People are more likely to visit a store they used a local search for, and you shouldn't forget about mobile users. 50% of smartphone users searching local will visit a store within a day of their local search, compared to 34% on computer or tablet.
4. Get Your Keyword Positioning Right for Market Expansion
Picking the right keywords can be tricky. SEO is a competitive space, and you need to back up your keyword choices with a lot of research, to make sure you're getting pinpoint accuracy.
Broad brush strokes won't get you very far, as the most common terms may be locked down by another company at this point in time.
Getting your positioning right is vital. Once you know there's a market for what you're offering, you need to think about what that type of person searches for.
First, think about a list of topics people might search for when they're looking for products and services similar to yours. Then use these topics as headings to list potential keywords. Hone in on the best suited of these by using online tools to help you decide.
There's a myriad of tools and services available to help you identify interests, demographics and even to pick out the precise keywords that will benefit you most.
Don't forget to target long-tail terms as well as short-tail. Long-tail terms probably show up less in a search, but they're more specific. They can lead to higher conversions as they're a closer match to the searcher's intent.
If you get your keyword positioning into the right place, smooth and swift market expansion will follow.
5. Use Plenty of Images
This sounds so simple, but so many companies just don't do it. Images are one of the easiest ways of making your site seem friendly to human users and boosting SEO viability.
Bear in mind that it's not just a case of dumping images onto a page and hoping for the best. You want your pictures to show up in image search. You want them to entice actual users, rather than just pay lip service to search engine ranking programs.
In a worst-case scenario, the pictures you drop in aren't suitable for the page, which confuses users. Or they cause usability issues, because they're blocking navigation tools, or are simply too large.
You need to optimize them in terms of design. You also need to think about setting alt tags, and how the images are presented. You want those search crawlers to be impressed by the semantic HTML formatting.
It might seem like a lot of effort just for a picture, but if the end result is market expansion, it's more than worth it.
6. Contact Bloggers and Influencers
Bloggers are always on the lookout for new things to review, and influencers seek partnerships all the time.
Both can be low- to medium-cost if you choose the right people. Bloggers can even work for free if they're happy to work on an exchange basis. You give them a product, they review it and keep it.
Both of these options can give your brand and products a lot of exposure. Any good entrepreneur knows that this type of exposure means everything to a small business.
The backlinks will improve your own authority and SEO standing among search engines. Popular blogs will also drive valuable traffic to your website, leading to market expansion.
Their fans and followers will also share these links on social media and elsewhere, helping to massively grow your site's authority at relatively little expense.
7. Using SEO Video Content
Video content is the fastest growing type of content on the Internet. You may have heard this prediction before – video content will make much of all online traffic by the end of this year.
Plus, more and more platforms are allowing users to live stream videos – allowing you to keep followers up to date in real time, and close deals on the (virtual) spot.
Starting to get the picture?
When planning out video content, it's best to go for options which are as shareable as possible. They need to really add value to people's lives. No one is going to share a video of a company's boss explaining what the company does – unfortunately.
However, story-driven content which maybe only includes your product as an incidental feature makes them "hangers for conversation," according to BuzzFeed's senior video producer Andrew Gauthier.
This is how to get people talking about your videos and sharing them, he says. And his advice is worth listening to. BuzzFeed accumulated 2 million subscribers on its main YouTube channel after only just a year. How's that for market expansion?
And while it's a powerful tool for entrancing users and getting seen by a wider audience, video has great SEO value too. Shareable videos produce loads of backlinks for your website, pushing it higher in the search rankings.
As with images, videos do need to be tweaked when hosted or embedded on-site so that they're SEO optimized. That means good HTML structure and all the right tags in place for Google's approval.
8. Increase Site Usability with Good SEO Practice
The great thing about good SEO practices is that they naturally drive your site towards a more usable state. Having a good site map which helps crawlers to index is also useful for users.
Making navigation bars prominent and easy to understand helps people find what they're looking for while the underlying HTML (and the text) tells Google exactly what the site is all about.
Essentially, a lot of valuable on-page optimization isn't just about keywords (though that matters a lot too). Google's aim could be summed up by saying that it is actively trying to reward sites which are genuinely useful for real people.
And you need real people to use your site if you're hoping for market expansion.
If your site usability isn't as good as it could be, sooner or later Google will refine its algorithm to target those weaknesses. It's no good playing catch-up after an update. You need to anticipate changes and prepare for them before they occur by striking out SEO weaknesses.
9. Technical Improvements & On-Site Optimization
We've touched on this slightly when we talked about images and videos. The technical needs of a reliable SEO strategy are numerous but vital for market expansion.
Your HTML needs to be semantically understood by search engine crawlers.
This means using keywords in heading tags, using tags properly and some of the newer tags which demarcate navigation sections, article body length, and asides to your main copy.
Ensure that there are good links between content. Get those page loading times down. If your bounce rate is creeping up, you should act as your own alert to investigate potential problems either on a particular page or on your site as a whole.
Long loading times may not affect your search ranking directly, but users get frustrated and drop out quickly if things take too long to load. So you're losing out on market expansion opportunities either way.
10. Make Sure Your SEO is Delivering Results
It's vital for SEO to work properly from the get-go for startups, or you'll simply fade away online.
Making a mark in search takes time and dedication, as well as being incredibly consistent in your work.
You need to constantly test, analyze, and refine your strategy. Focus on building high-quality, long-form content for your site, and encourage comments on blog posts. Your keywords should always be up to date and fully optimized. Don't stuff them!
Optimize it for mobile, and implement responsive design. If you don't, Google's latest mobile update will punish you.
There's so much to think about, it's easy to get lost. But it's wholly necessary if you want that market expansion your business is aiming for.
Simply put, you need to make sure that your startup's SEO is doing everything it can to produce consistent results.
How Is Your SEO Performing?
Are you looking for market expansion for your business? Bringing your SEO up to scratch could be one of the fastest ways to achieve that rapid growth.
California SEO Pros are here to help you analyze your online presence and advise you on how to make further improvements.
Our services are more than in-depth – we look at every aspect of your website and consider your external partners to understand how your SEO strategy has been built.
Call us today at 925.315.9736 or 855.315.9736 to arrange a free initial consultation – plus we'll send you some extra tips at absolutely no cost.
We're looking forward to helping your business achieve rapid market expansion.
Recommended Posts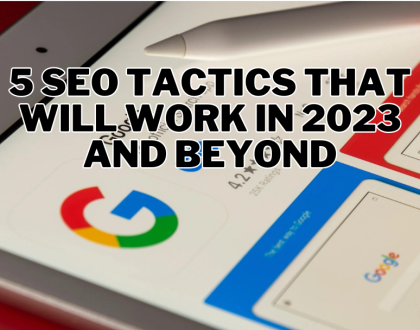 June 19, 2023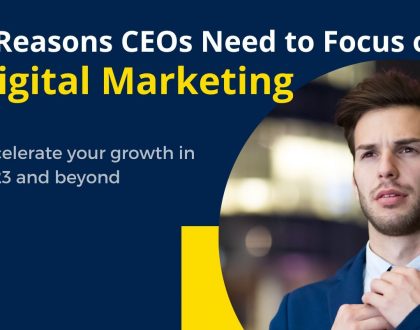 September 27, 2022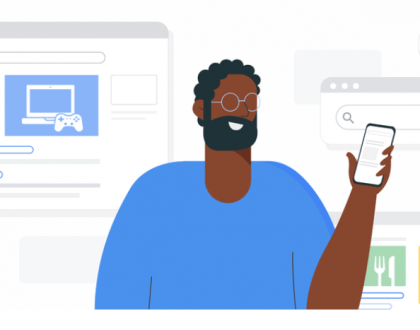 September 26, 2022