---
14 Tips To Create Content People Love To Read, Not Search Engines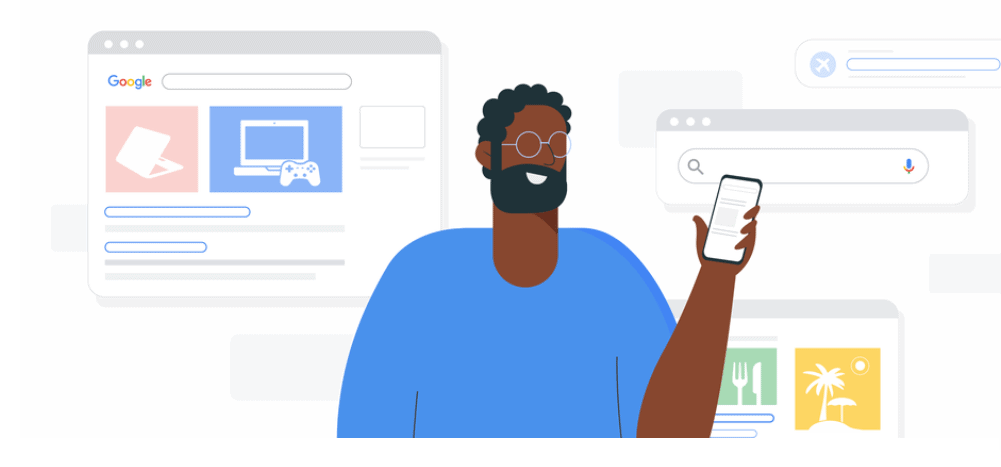 Create Content For People Not Search Engines
Writing content specifically for your target audience is necessary to humanize your brand. With nearly 7.5 million blog posts published every single day, you have to do something different to stand out and persuade your audience with your content. 
Content marketers have been compromising user experience with the excuse of optimizing content for search engines. However, with the August 2022 Google Update, anyone who wishes to get more customers through content will have to write for "people" instead of "search engine bots."
Let's have a brief look at what Google's new "helpful content update" is and then move on to how one can write content for humans rather than search engines.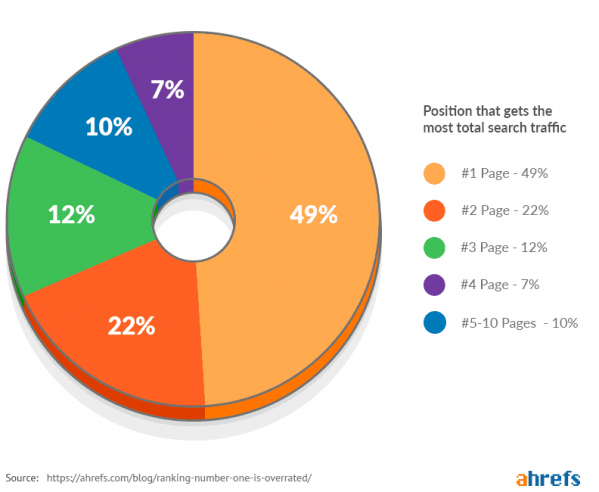 Google's helpful content update focuses on removing content from SERPs written for search engine bots instead of people. This new update was pushed on August 25, 2022. 
This new update is being rolled out as a response to helping those unsatisfied users who land on a page that ranks higher on SERPs but lacks any useful value for the reader. Google has always encouraged content creators to publish content that satisfies search intent, and this new update adds to their efforts to reduce low-quality content. 
Read: 6 Tips For Ranking On The First Page
"Old SEO" and The New Update
The helpful content update isn't going to banish any SEO content guidelines published by Google in the past. This new update is encouraging content creators to keep the reader first instead of focusing only on SEO guidelines. 
Is there a way to become "future-proof" from search engine updates as a content marketer?  The short answer is "yes." 
These fourteen actionable tips mentioned below can help you create "human-first" content that people love to read and stay on top of SERPs – let's dive in!
1. Avoid the "Search Engine-First" Approach
Making sure your content is rewarded by helpful content updates is easier if you follow the "human-first" approach as a content marketer. Producing content for humans instead of writing for bots will ensure that your website ranks higher on SERPs. 
Here are some mistakes which can prove that your content is written for "search engines" instead of readers:
Using clickbait headlines. 

Stuffing keywords in the content. 

Publishing duplicate content. 

Not answering the user's query. 

Ignoring essential aspects of a topic. 

Writing on a niche topic without expertise.

Producing lots of content on the same topics.

Summarizing existing content without adding value.
2. Don't State the "Obvious"
Writing SEO content is all about using proven "tricks" to rank a page higher against a specific keyword on SERPs. As a writer, when you rely on SEO tricks, you'd only end up writing fluff as a result. 
For example, if you're writing content to provide solutions for a specific problem, you cannot simply write hundreds of words about the problem without providing the solutions. 
As Rand Fishkin put it on his blog, low-quality content contains "mumbo jumbo" and "blah blah blah" that doesn't satisfy the user's intent. 
There is a long list of items to look at to determine which pages make the grade and which don't. Rand covers it all in this episode of Whiteboard Friday.
What are the factors Google considers when weighing whether a page is of high or low quality, and how can you identify those pages yourself? There's a laundry list of things to examine to determine which pages make the grade and which don't, from searcher behavior to page load times to spelling mistakes. Rand covers it all in this episode of Whiteboard Friday.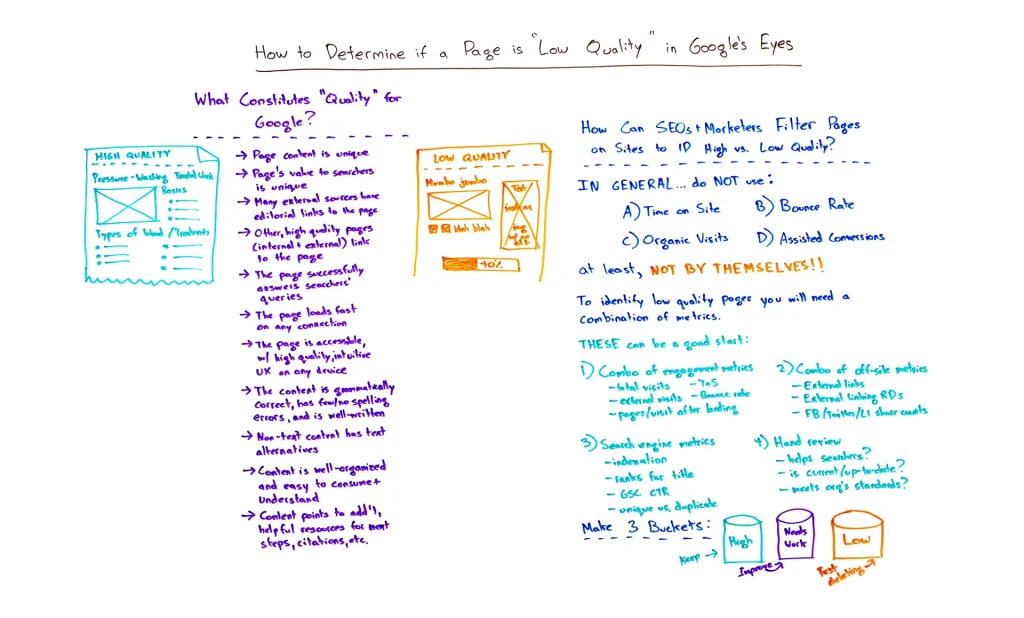 Google is aiming to punish websites that publish fluff with its new helpful content update. You have to avoid writing about the obvious information that your reader already knows. Go beyond the basics of a topic, and use your specific knowledge and expertise to enlighten your reader. 
3. Optimize Content-Length for Readers
SEOs have heavily relied on the "best word count" to rank content higher on SERPs. According to Brian Dean, Google has put pages on the #1 spot that contained around 1,400 words.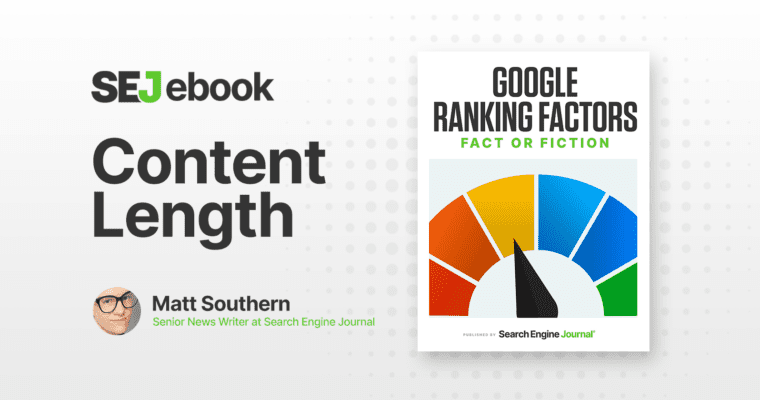 There's nothing wrong with trying to cover the entire topic in content by writing more words. However, with this new helpful content update, you no longer have to religiously follow the "ideal word count" for SEO purposes. 
high or low quality or a brief summary allows you to provide quick answers to the user's query. Whether you've written 300 or 3,000 words on a topic, make sure you summarize everything on top of your content, so readers can easily find the necessary information they want. 
4. Show Expertise and Depth of Knowledge
Most people in the "blogging" business have always focused on finding keywords with high search volume and low competition to get more people on their blog and make money. 
Although there's nothing intrinsically bad about being specific with keywords, SERPs are now redundant with pages that use the "Search-engine first" approach to rank higher. Google is going to remove such pages with the new helpful content update. 
To rank higher against any keyword in 2022 and beyond, you have to provide your expert opinion in your content. Your content has to prove that you've done ample research before writing on a topic, and you've explored the given topic in detail over the years.
5. Make Your Content Scannable
According to Time, more than 50% of readers spend only around 15 seconds on a page online. Some experts argue that it's harder reading on screen than reading on paper, while others say that the declining retention rate is to be blamed for the less time people spend on a page.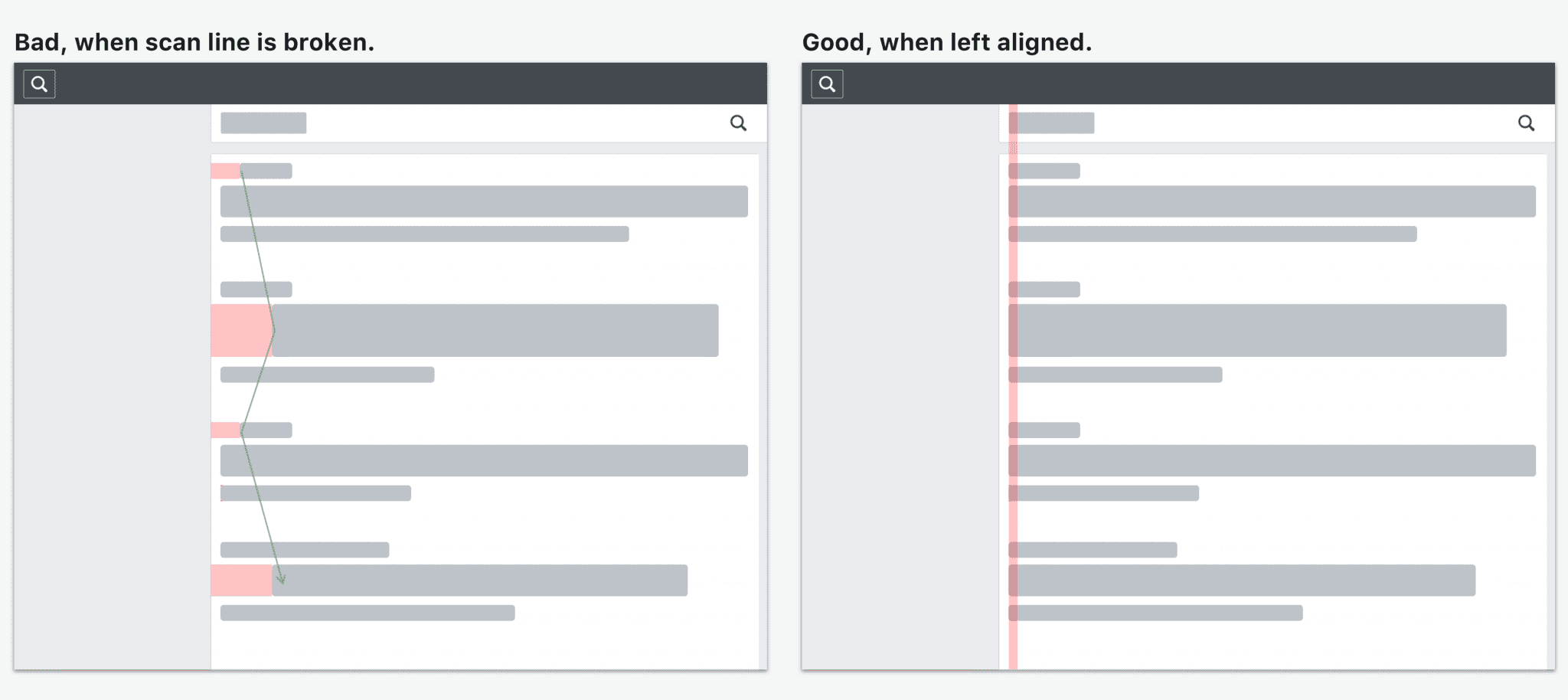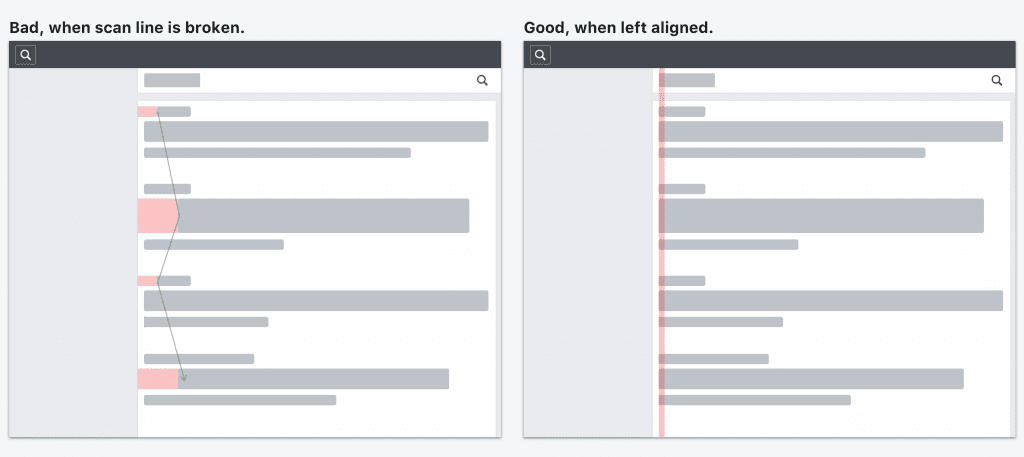 Whatever the reason might be, it's clear that readers want to "scan" the information on a page instead of reading every single word written by a reader. You have to make extra effort to make your content scannable, given the helpful content update implemented by Google. 
Making your content scannable doesn't mean you must ignore any necessary details when writing content. Instead, you can follow these tips to make your content scannable without losing credibility as a writer:
Avoid using jargon. 

Don't write long sentences. 

Use bullet points where needed. 

Provide links to external sources. 

Add subheaders to your content. 

Write simple and short paragraphs. 

Include valuable images and infographics. 
6. Include Relevant Infographics
To ensure that your readers understand your content, a simple thing you can do is add relevant infographics. Relevant infographics increase the visual appeal of your content and entice readers to spend more time on your page. 
Adding a good infographic to your content created by a trusted publisher is better than adding decorative images to your content. 
Sometimes you might be unable to find a good infographic that can provide additional value to your readers. In such a case, you can use this guide for creating infographics from scratch. If you are adding an infographic from another website to your content, then make sure you link to the original source of the infographic. 
7. Satisfy the "User Intent"
Any person who types something in the address bar has an "intent," and it's your job to write content that provides relevant information according to their intent. 
User intent can be divided into four types: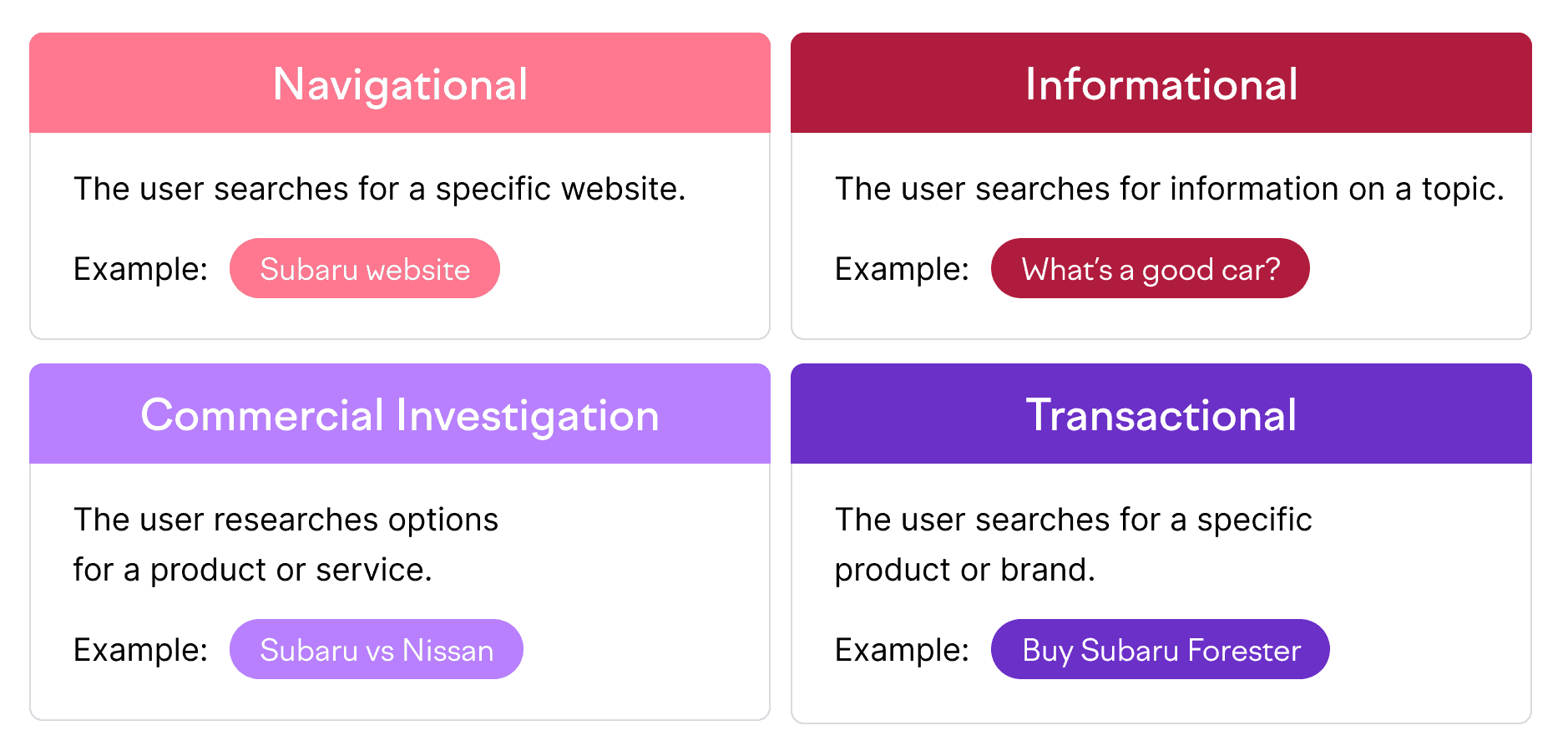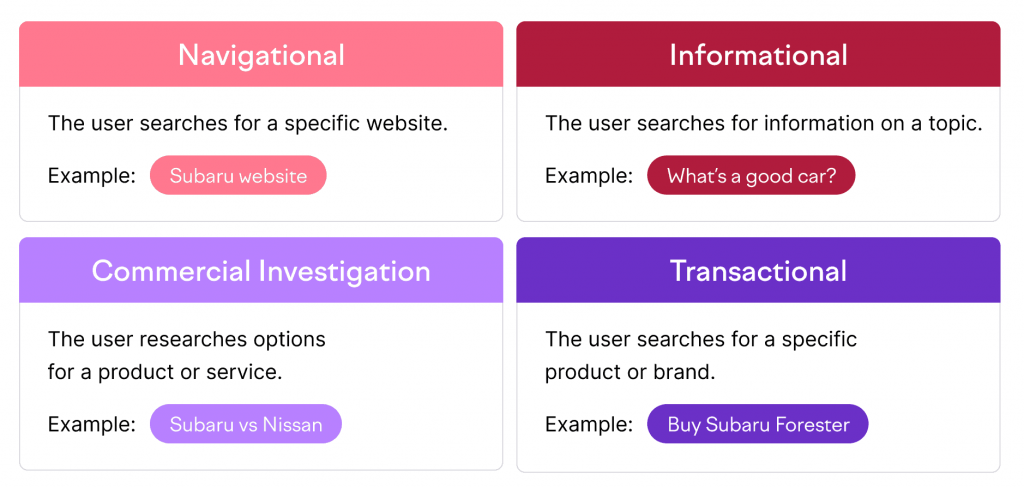 Informational intent: Learn more about something (e.g., "What's the most reliable SUV?")
Navigational intent: Find something (e.g., "Lexus SUVs")
Commercial intent: Learn more before making a purchase decision (e.g. "Lexus RX vs. Toyota Highlander")
Transactional intent: Complete a specific action (e.g., "build Lexus RX")
Casting a wide net and trying to engage everyone in your target audience might seem like the right option when creating content. 
However, keep in mind that doing so won't help you publish content that satisfies the user intent. Focus on one person when writing content so you can include all the relevant information in your content and avoid beating about the bush. 
8. Follow The "Core Updates"
Google's Core Updates were published back in 2019, and these updates are still relevant when it comes to writing content for search engines.
The Core Updates require you to create:
The Core Updates encouraged content creators to provide original information in their content. When writing content for readers in 2022 and beyond, you have to review the Core Updates first to ensure that your content is "Human first" content. 
9. Use Google's SEO Guide
Writing the humans in mind doesn't mean you have to forget about the SEO guidelines. 


The good ol' SEO strategies provided by Google won't get obsolete with the helpful content update. According to the SEO Starter Guide published by Google, you have to: 
Make your website interesting for readers

Identify the needs of your target audience

Write easy-to-read text

Organize all your topics

Publish unique and original content

Win the

trust of your readers

Show your expertise on a topic

Avoid adding distractive ads

Choose descriptive anchor texts

Link to authority sites in your content 
10. Make Your Content Shareable
The biggest signal that can prove that your content is written with a "Human-first" approach is if it gets a lot of social shares. Many experts have listed that social shares your content gets are a signal that it's loved by the readers.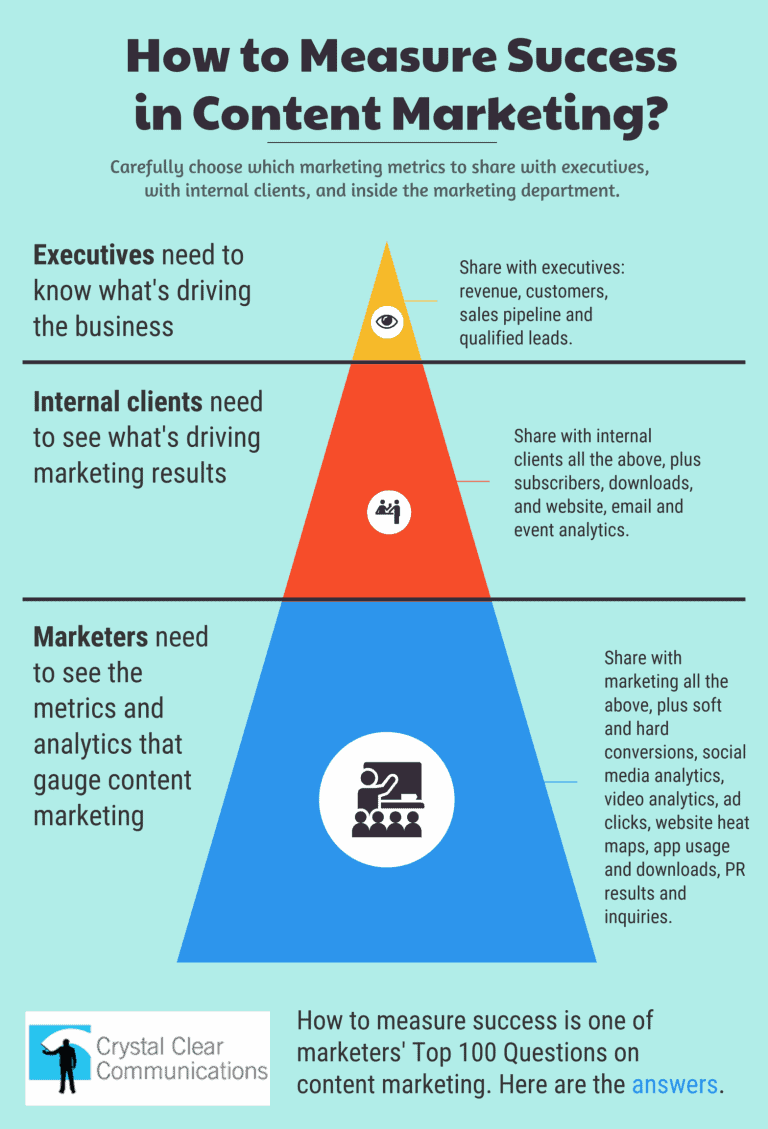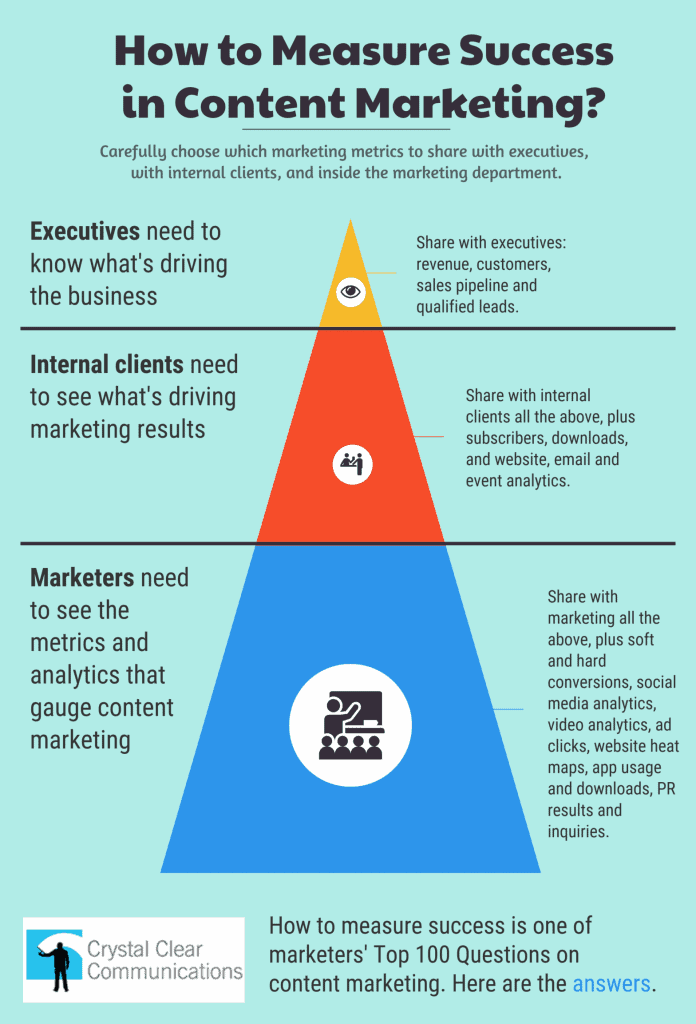 Remember that people only share content they find useful. If your content is stale and boring, nobody would want to share it in the first place. 
Here are some tips you can adopt to create shareable content:
Incorporate relevant hashtags in your content. 

Include

persuasive CTAs

in your content.

Add social share buttons to your pages. 
11. Add The Missing Information
When writing with a "Human-first" approach, you must identify what information your target audience cannot find on the web. Adding the missing info on a topic in your content will enable your content to get rewarded for the helpful content update. 
The best way to find the missing information on a topic is to study your competitors. You can read your competitors' blogs to find out what information they haven't provided on a specific topic. 
Another way to find what information isn't available online is by exploring the results against top keywords in your target industry. For example, if you've built a website to talk about Pickleball, you can put relevant keywords of pickleball niche in the address bar to find the information you should add to your content. 
12. Pay Attention to Formatting
Publishing blurbs on your websites won't help you get your readers' attention. It's essential for you to format all the information to make it comprehensible and appealing. Proper formatting ensures readers can get the gist of what you're trying to discuss in your content.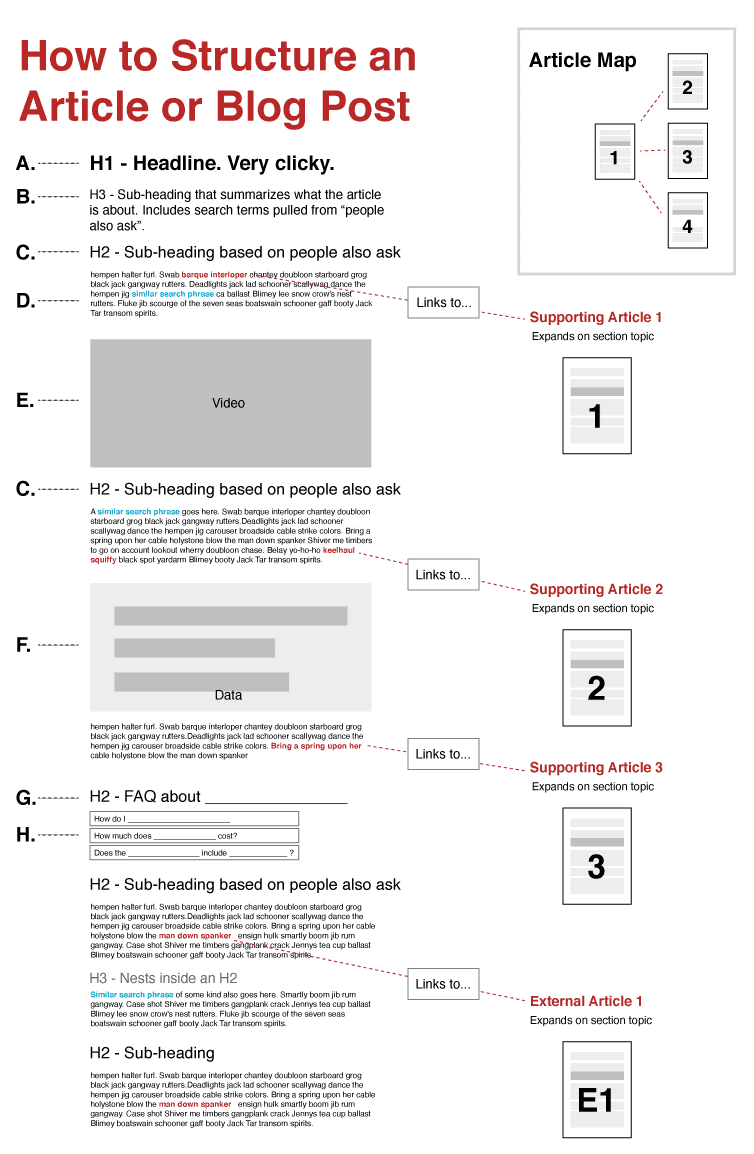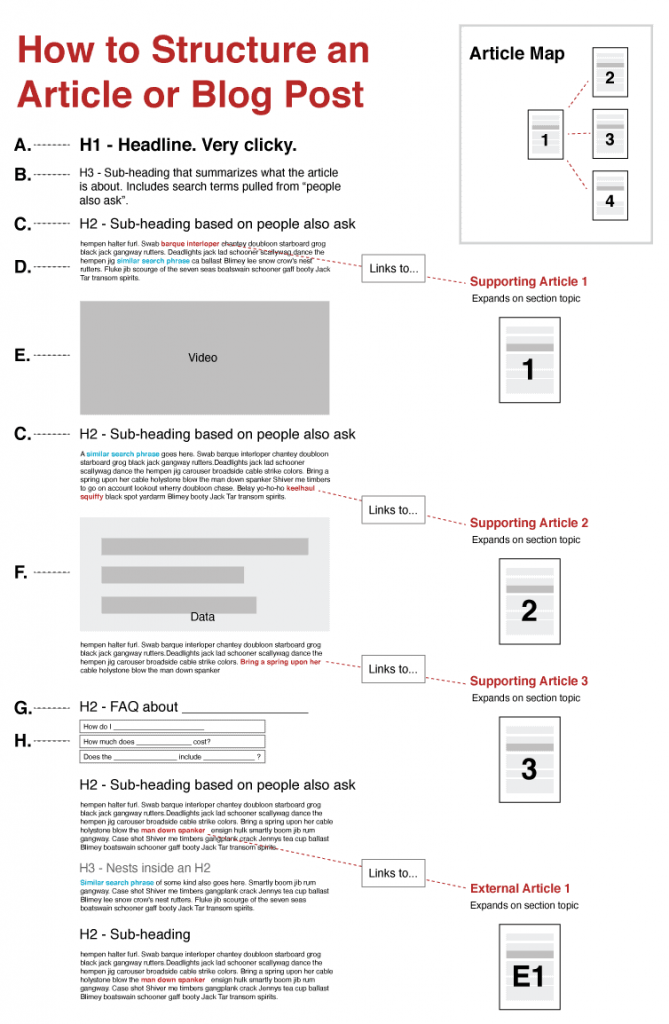 Here are some helpful tips you can adopt to properly format your content:
Divide your content into headings and subheadings. 

Include visual elements in your content. 

Use "

Inverted pyramid scheme

" when formatting. 

Choose legible fonts for your content. 

Add lists where necessary. 
13. Five Ws And One H
The term Five Ws And One H helps you create content for humans and avoid the hassle of running after "SEO tricks." 5 Ws and 1H stand for:
Who?

What?

Where?

When?

Why?

How?
The Five Ws And One H technique were originally used by journalists, but as a content marketer, you can use this tool to publish awesome content for your target audience. 
Before you write a single word, you have to check if you have the proper information to answer the 5 Ws and 1H of your readers. Finding the answers in the initial phase will ensure that you cover all the details in your content and don't find your content misleading. 
14. Edit Your Content
Your content will never be valuable to your target audience if you publish it without editing it first. A proper editing session allows that your content is free from any logical or grammatical mistakes. Reviewing and editing your content before hitting the "Publish" button also allows you to ensure that content satisfies the user intent. 
Editing your content is not as difficult as many content marketers think. You don't necessarily have to enroll in classes to learn the intricate art of editing. It's better to get started by reading guides on editing your content and enhancing your editing skills over time. 
Writing "Search Engine-First content" no longer benefits you as a content marketer. You should prioritize producing content for humans that satisfies search intent and covers all the aspects of the topic you're writing for.
Make sure you follow the fourteen tips mentioned above to create content that answers your readers' queries and educates them.
If you need help creating content or struggling to do your own digital marketing, call us at 925.315.9736 or 855.315.9736.
Recommended Posts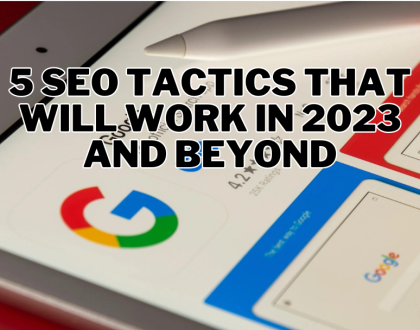 June 19, 2023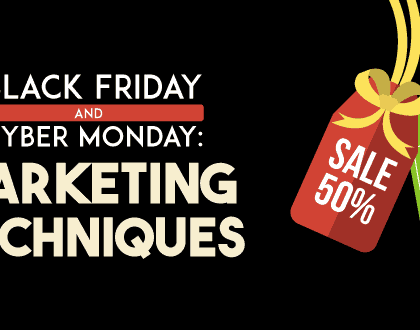 November 22, 2022