---
5 Online Marketing Tools Every Startup Should Use [INFOGRAPHIC]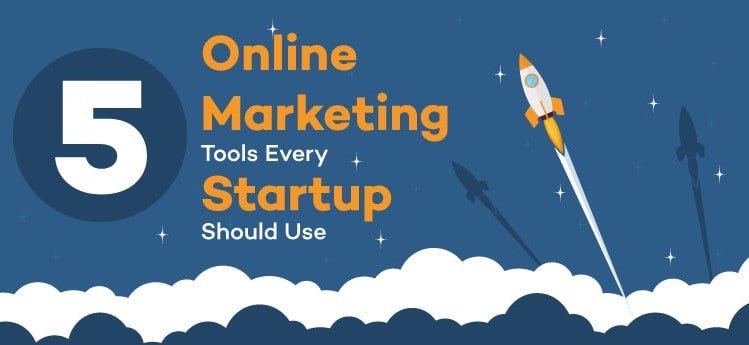 A startup cannot solely succeed based on the worth of its product. You also have to have a mastery of online marketing tools in order to get your business in front of potential customers.
According to Forbes, 8 out of 10 businesses fail within the first 18 months.
That's a whopping 80%! But don't worry, your business doesn't have to be one of those failures.
Utilize these top 5 online marketing tools to maximize your sales and in turn, the success of your startup.

Top 5 Online Marketing Tools
1. Blogging
Blogging is a fantastic tool to improve your SEO (Search Engine Optimization).
SEO is the process of optimizing the visibility of a website in a search engine's unpaid, "natural," "organic," or "earned" results. You want your business to be highly ranked to get the most traffic. In general, the earlier and more frequently a site appears in the search results list, the more visitors it will receive from the search engine's users.
In general, the earlier and more frequently a site appears in the search results list, the more visitors it will receive from the search engine's users.
Blogging is a fantastic way to produce quality content that features keywords related to your product or services.
This is a strategic opportunity to get in front of your customer base and get eyes on your product.
You want to generate relevant content regularly in order to maintain good SEO.
If your customer base has seen the subject you're writing about on a million other sites, they may not be inclined to read the same thing again. Conversely, if they have no idea what the heck you're talking about because you're getting a little too existential, they're not going to read either.
A lot like Goldilocks, you gotta find what's just right.
Use your blog to share company news, discuss topics relevant to your business, and provide information that your customers are interested in.
Put your own spin on a common topic and articulate why you are an authority on it. Cite your sources and integrate your product into the post as much as possible.
Getting your product out there is all about getting your clients to see it. Utilize your blog to keep your brand relevant to what people are searching. Clients need to be able to find you as easily as possible by searching keywords related to your products.
Clients need to be able to find you as easily as possible by searching keywords and key phrases related to your products or services.
Check out this article on 5 ways adding a blog to your website can help your business grow.
2. SEO Audit
There are over a billion websites out there. That's a lot of competition when it comes to ranking on search engines like Google and Bing, but do you know if your website is optimized for the search engines? You should begin with an SEO audit.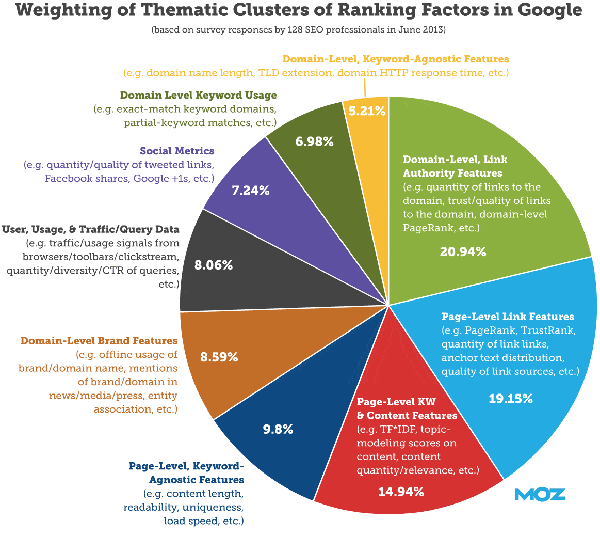 By now you know the power of SEO and it has many ranking factors. It is important to know where your website is lacking and how to take action to combat those areas.
A typical SEO audit will usually be split into these three areas: on-page technical seo, off-page, and social analysis. Here are some more details:
page title tag analysis
copy analysis (w/ keyword density)
social analysis and social signals
page link analysis
domain analysis
If you have not done an SEO Audit, you can get a Free SEO Audit now.
3. PPC (Pay Per Click)
Unlike the organic results of good SEO, you can also use online marketing tools like Google Adwords to pay to rank your website at the top of the search engine.
Search engine advertising is one of the most popular forms of PPC. It allows advertisers to bid for ad placement in a search engine's sponsored links when someone searches a phrase or keyword that is related to the product or service sold by your business.
In contrast to free online marketing tools, this is a model in which the business pays a fee each time one of their ads is clicked. This can be effective, but it can also be expensive, so use a pay per click expert to make sure you're not wasting valuable ad dollars.
When your pay per click campaign is well-designed, the fee will quickly prove to be well worth it. A visit to your site by a potential customer is worth more to your business than the amount you pay per click. For example, if you pay $5 for a click, but the click results in a $150 sale, it's a no-brainer.
This return on investment (ROI) is extremely valuable because it markets to people who are likely ready to buy when they are searching your keywords in the first place.
4. Social Marketing Planners
Surely you know the power of social media marketing for any startup business.
Facebook alone has more than 1.86 billion active monthly users worldwide as of the fourth quarter of 2016.
Social media itself is one of the most valuable online marketing tools, but more important is the way you use it.
Depending on your product or service, your business should have its own accounts on some or all of the following:
Facebook
Instagram
Snapchat
Google +
LinkedIn
Periscope
Pinterest
Use social media tools to publicize your product, services, and content regularly, as well as interact with your followers, potential customers, previous customers on each of them, and quantify your social media strategy to make better data driven decisions.
When you have something to promote, such as a new product announcement, don't just share your article or news once. Share a few times over the course of the following week.
Ideally, you want your social media audience to increase your visibility by sharing your posts with other potential customers regularly. Make your posts eye-catching while still short enough to comprehensibly be shared via Twitter, Facebook, etc.
Even a small number of extra steps can frustrate your well-intentioned reader and limit your shareability, so make it easy with as few steps as possible.
Make your followers work for you by handing them every way they can share your posts on a silver platter.
Using a social media marketing service to analyze, schedule posts, and generate content is one of the most valuable online marketing tools around. If you need help creating a social media campaign design for your business, check out this post.
5. Email Marketing
Email marketing is still alive and well. It is an easy way to communicate directly with your customers and keep your brand in front of their eyes.
You know that awkward relative you have that posts almost never but then all of a sudden floods your feed with 15 pictures in 15 minutes?
Don't be that person and definitely don't let your business be that person.
Email often enough to keep your audience interested, but not so much that it's annoying and drives customers away. Give your product a chance to shine, consistently.
It is very important to have your emails cleanly designed and formatted for mobile and computer viewing, as well as include easy links to your website and all of your social media platforms.
Email marketing is one of the great online marketing tools that isn't going away anytime soon. Emails can include promotions, news, updates, advertising, and announcements.
Great email marketing can convert leads into sales putting profits in your pocket. Our top choices for email marketing platforms are SendGrid, Constant Contact, and Campaign Monitor. Also, check out the reviews on the Best Email Marketing Software for 2017.
In Conclusion
Whether you are just getting started or looking to level up your business, there are a ton of great online marketing tools out there to help your startup succeed.
Using a paid service like California SEO Professionals can be an extremely worthwhile investment and take a lot of stress off of you, your employees, and your company, allowing you to focus on making the best product or providing the best services possible.
Generating website traffic with an effective use of these online marketing tools is your path to success.
Recommended Posts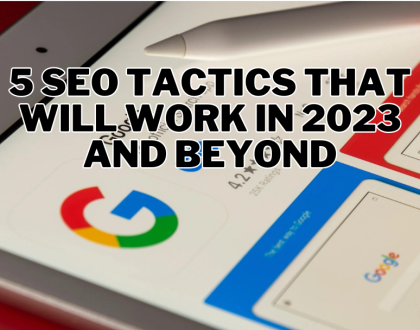 June 19, 2023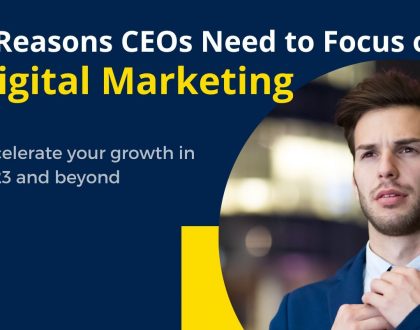 September 27, 2022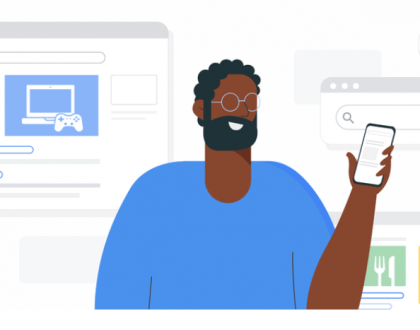 September 26, 2022