---
What Is The Best Digital Marketing Channel For My Startup?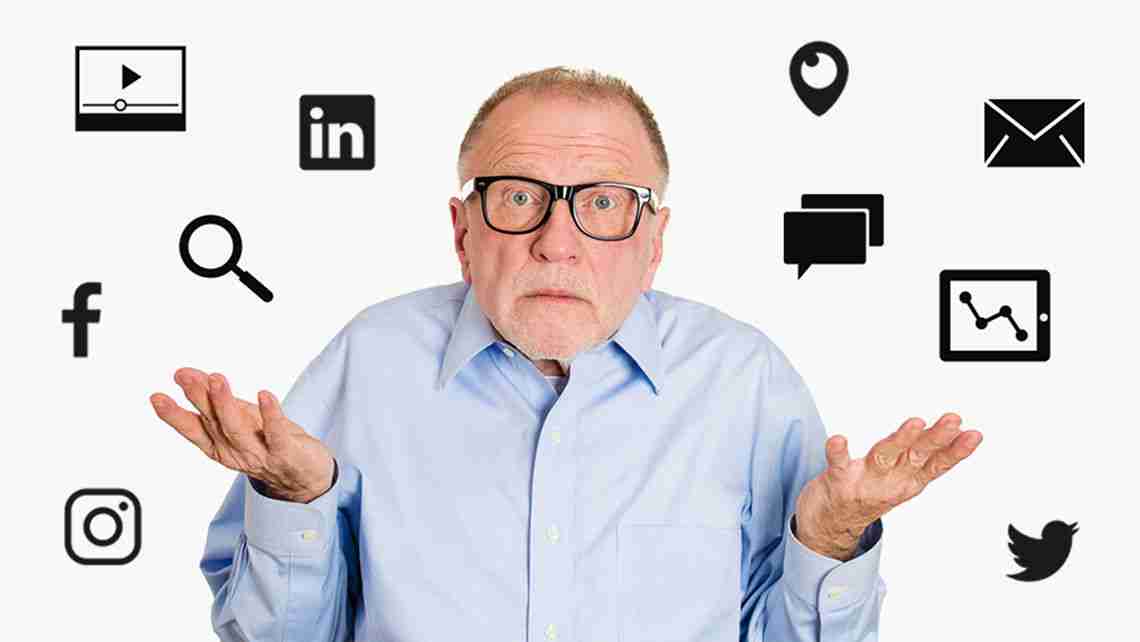 How do you determine the best digital marketing channel for a startup?
Over the years, marketing has continued to shift and change at a quick pace. Digital advertising is now a $30 billion larger market than TV advertising.
Every startup should begin developing an engaging marketing plan that focuses on specific channels. However, it can be difficult to determine which channels will be most-effective for your company.
Continue reading for several digital marketing options as well as reasons they may be the best choice for your startup.
Focus on 2-3 Channels
Before discussing the various forms of digital marketing, it is important to establish that startups should only focus on two-to-three channels. Do not spread yourself thin by trying to market in every form at the same time.
Slowly develop marketing campaigns that organically lend themselves to various channels.
Slow down and test various campaigns before going all-out. This can help you avoid wasting time and money on a campaign that is doomed for failure.
Search Engine Optimization (SEO)
You may possess a fresh, eye-catching website, but you also need the help of search engine optimization. As the internet has been over-saturated with products and companies, businesses are now required to drive users to their website.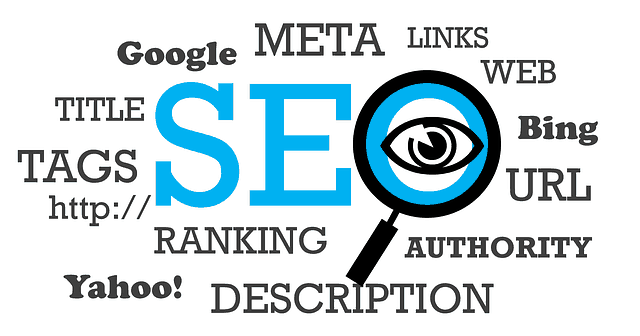 SEO plays a decisive role in boosting traffic to your website while encouraging loyalty and trust among customers. You should personalize SEO to your business and industry. A one-size-fits-all approach will not work! Spend time on refining this portion of your website, and it could pay dividends in the long-run.
For example, you can begin producing and crafting an SEO strategy that will help your website rank on search engines. As you begin to identify your approach, you will understand your target market, customer segments, and audience.
It is important to note whether your website is optimized for mobile device users as they make up a large share of consumers. You can visit Google's mobile-friendly test tool which will enable you to identify ways to improve your website.
Work to understand the keywords that consistently attract clicks and convert to sales. Overall, by beginning to plot out an SEO strategy, you can determine whether this channel will be effective for your company.
Social Media Advertising
Today, social media marketing has developed into one of the most powerful tools for boosting brand exposure. Social media initiatives are unique in their ability to consistently reach new, diverse audiences. Plus, you can create a specific message that will encourage customers to interact with your brand.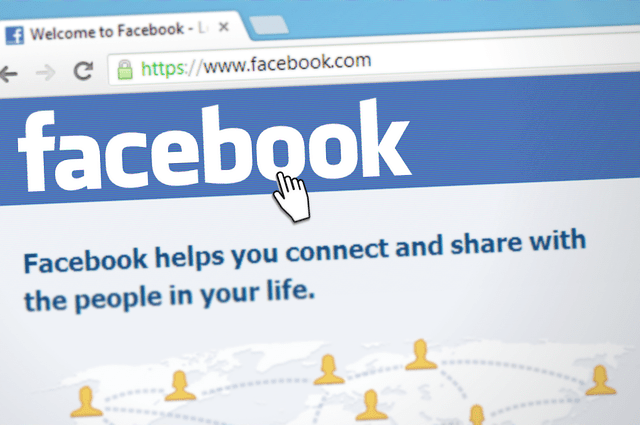 With the help of social media marketing, you will:
develop deep loyal customers,
improve your search engine rankings,
increase web traffic, and
ultimately generate new sales.
Firstly, you need to analyze your core customers to determine which forms of social media they frequent the most time on.
Some startups may have easier access to Instagram and Facebook users. Social media marketing also requires a consistent amount of time dedicated to crafting and refining posts.
If you do not have the time for this, then you may want to focus on a different form of digital marketing. If done correctly, though, social media marketing can be invaluable in helping a business grow.
How to Implement Social Media

To get your social media advertising up and running, there are a number of aspects to keep in mind.
To stand apart from the competition, you should actively work to target audiences and networks through information and analysis.
Understand the objectives of your social media campaign. If you go into this blindly, then you may end up wasting your money on advertising that does not generate new leads.
Identify your goals, and then begin recognizing ways to achieve them.
Spend time carefully determining which social media platforms will be optimal for your company. This involves noting whether the channel's demographics match those of your customers as well as the pros and cons of each social media platform.
Work to refine your social bidding strategy. You should always stay conscious of the amount of money you are dedicating to these advertisements. Look to strike a balance between promoting your company without overspending and potentially wasting important earnings.
Be proactive in refreshing and testing your social media marketing to ensure that it is running smoothly.
Perform an analysis on your ad copy to see whether various calls to action are more effective.
Test different variations of images and phrases to optimize your various accounts.
Ensure that your landing page is capable of converting clicks to customers.
Learn the practices that work best for you and never grow lazy with your advertising.
Email Marketing
While email marketing may not seem as trendy, it is still hanging around and offer a significant return on investment to marketers. A recent survey revealed that email marketing offered an average ROI of 122%.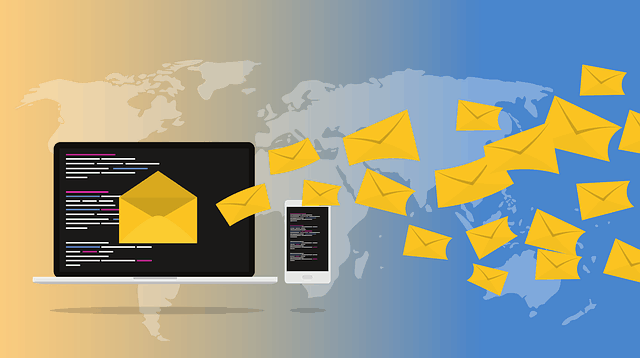 Email marketing does not require high levels of investment to begin running a campaign. To create enticing email marketing, you must avoid jargon and generic copywriting while focusing on including engaging content, especially in the subject line.
Email marketing may not work for every company. For example, if your target audience does not rely on email for advertisements, then you may want to turn to a different avenue. If you determine that it may be beneficial for your startup, you should test email marketing.
To effectively gain the benefits of email marketing, create a cohesive strategy that maximizes your time and money.
You should always look to gather data on your audiences as this will enable you to tailor advertisements to their exact needs.
Build a quality mailing list that consists of top-notch customers who are more likely to actually read your engaging, well-written content. For example, you could have a banner ad on your landing page that encourages users to opt-in to your mailing list.
Avoid producing generic, bland emails that you send to anyone and everyone.
Your goal should be to create eye-catching, dynamic content that speaks to your target audience and convinces them to buy your products.
Each of these forms of digital marketing can be extremely effective.
Spend time determining which one works best for your startup, and then you should develop a quality campaign.
If you would like some FREE help, please Schedule Your Complimentary Strategy Session Call.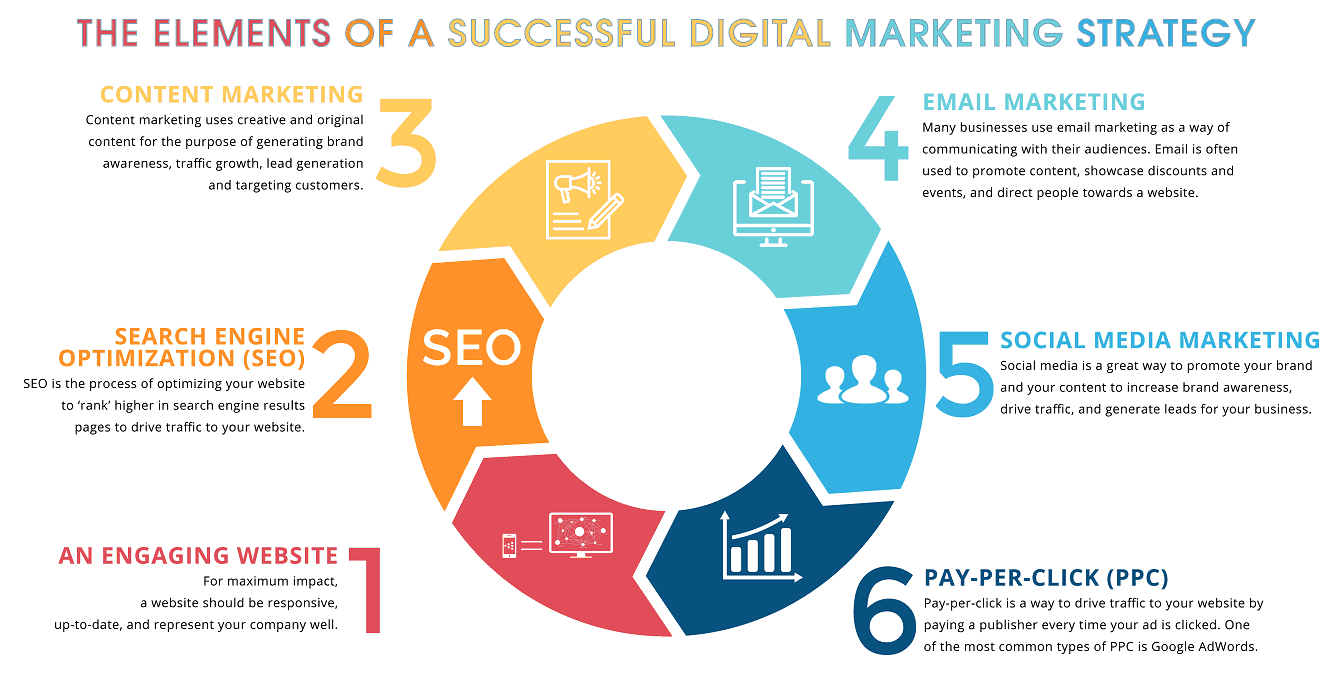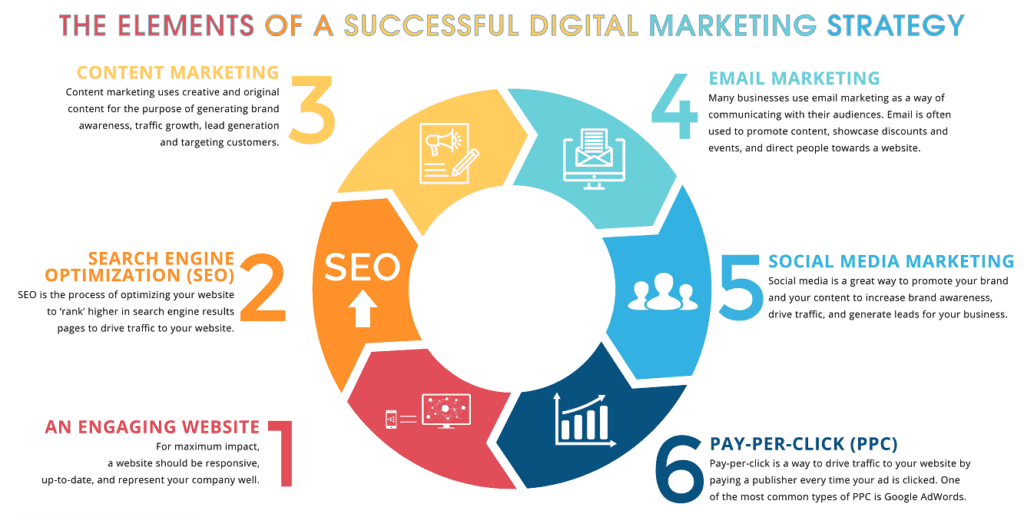 Marla DiCarlo is an accomplished business consultant with more than 28 years of professional accounting experience. As co-owner and CEO of Raincatcher, she helps business owners learn how to sell a business so they can get paid the maximum value for their company. 
Recommended Posts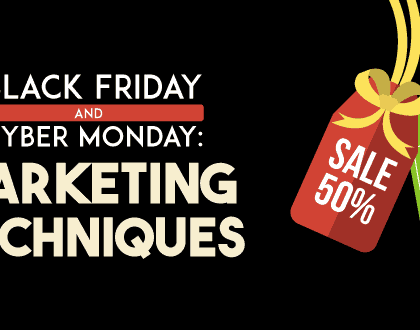 November 22, 2022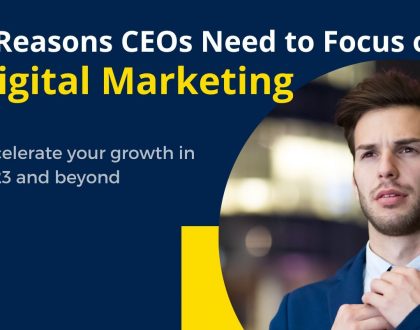 September 27, 2022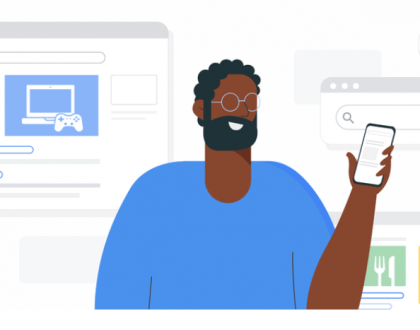 September 26, 2022