---
7 Tips to Find the Best San Francisco Digital Marketing Agency for Your Business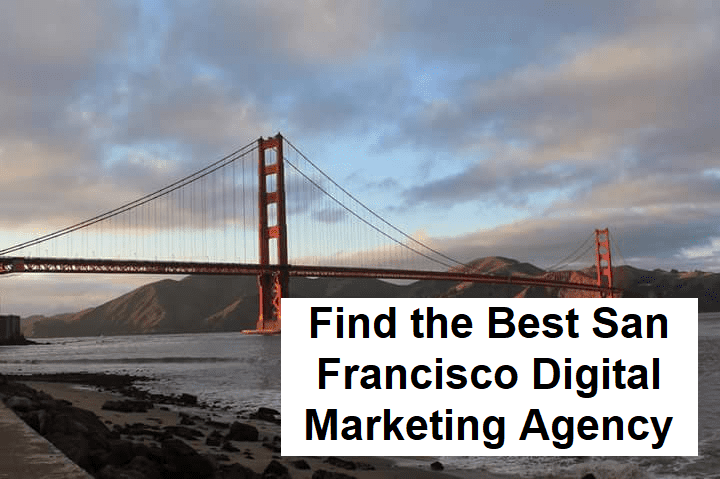 There are so many channels and strategies for marketing your business online that trying to work it all out yourself can make your head spin. An excellent digital marketing agency takes care of all that for you and gets you the results you need. 
The agency you choose can help your business succeed online and have an impact on whether you stay ahead of the competition, or it can be a massive waste of time and money. You want to find a digital marketing agency that will represent your business in the best way possible. 
If you're looking for an agency that does digital marketing for CEOs in San Francisco, then use the seven tips below to find the perfect digital marketing agency for your business. 
1. Familiarize Yourself with SEO & Digital Marketing
Before you start looking for the right agency, get familiar with the basic concepts of SEO and digital marketing, or brush up on your knowledge if you need to. Being well-informed will help you understand what services you need and which ones are the most important to your business. It will also protect you from being taken advantage of by unprofessional agencies. 
An SEO Audit assesses where you currently stand amongst your competitors and take inventory of your current digital presence before speaking to any digital marketing agencies. Doing so can potentially save your business time and money by being able to target the specific strategies necessary for achieving your goals and not waste time focusing on services you don't immediately need. 
2. Define Your Business and Marketing Goals
It's helpful to already have an idea of what you want to get out of working with a digital marketing agency. Ask yourself: What do I want to happen with my business online? Understanding your goals will help you express your expectations to potential digital marketing agencies and will help you gauge whether the arrangement is working in your favor as you work together.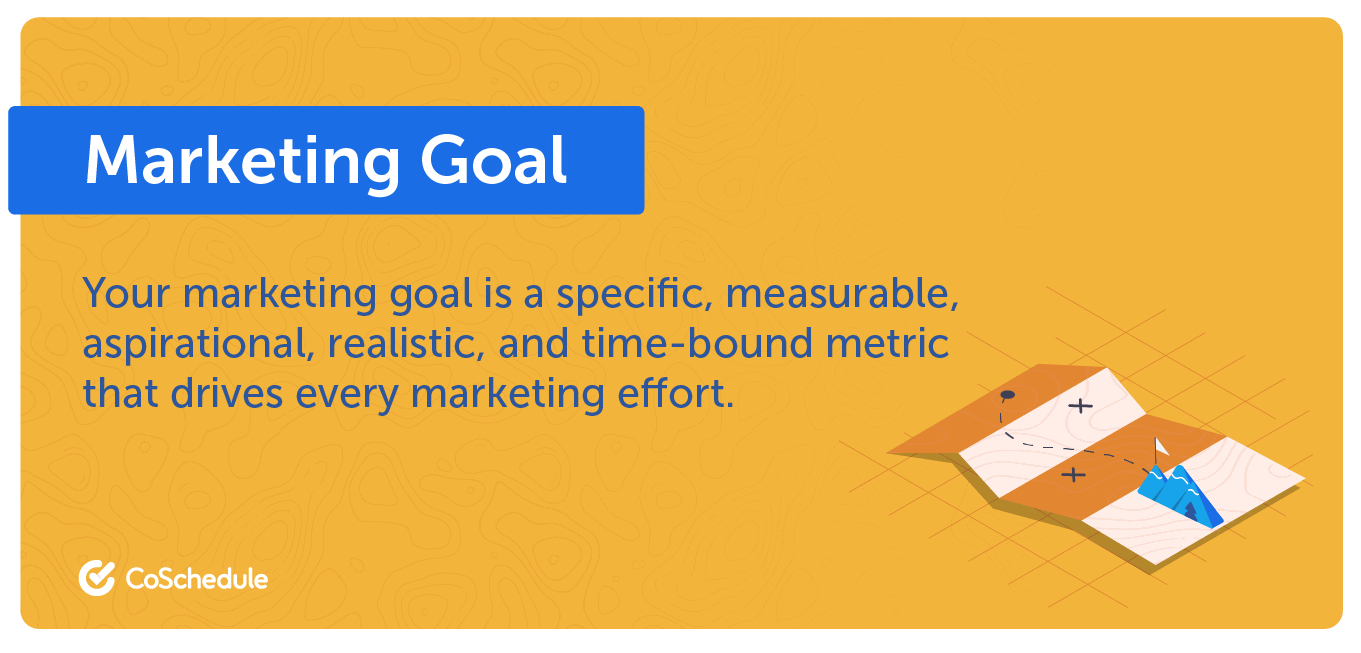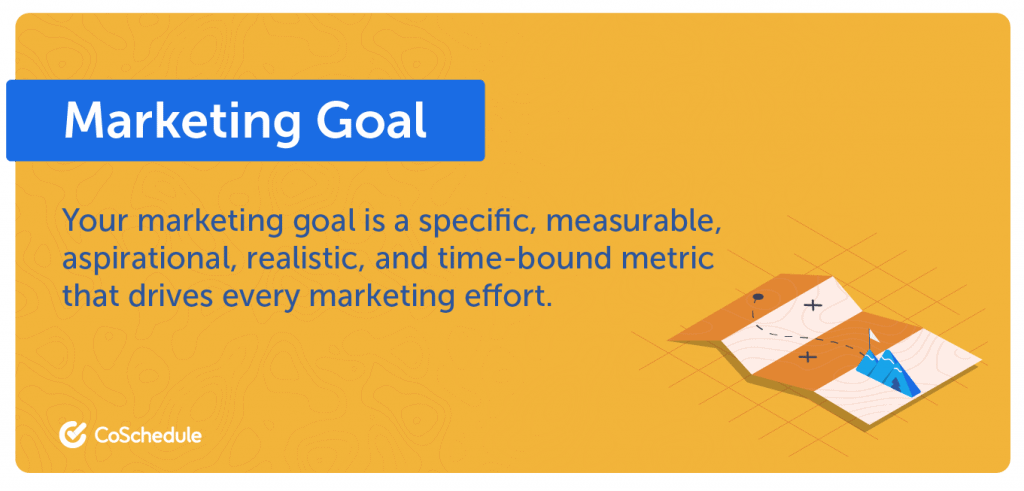 Your goal may be to be in the number one spot on the search engine results page (SERP) when potential customers search for certain keywords. It may be to increase sales by x percent in the next six months. Or it might be to grow your email subscribers and your open and click-through rate. Whatever your goals are, make sure you have them defined so you'll be in a better position when searching for the perfect digital marketing agency to work with. Download your Marketing Goal Tracking Template.
3. Do Your Market Research
It's time to do some research and make a list of potential digital marketing agencies. There are a ton of agencies out there, so as you search for potential candidates, try to research your specific needs and the area your business is in. You can try searching for something like "digital marketing for CEOs in San Francisco" to get you started. 
While making your list of agencies to research further, keep an eye on the specific services they offer, the size of the agency, and experience level. Every agency is going to claim they have the perfect solutions for your business, but you need to look for proof. They should have a proven track record of success. Once you have a list of potential agencies, narrow it down to about four or five that you'd like to do some more in-depth research on. 
4. Research Their Current Work
Take a close look at their current work and decide if their marketing style fits your own. What kind of companies do they usually cater to, and does your business fit in with the niches they serve? If they have a lot of current clients, you'll also see how adaptable they are to different styles, tones, and types of businesses. It will also give you a clue about their strengths, weaknesses, and their most popular services. 
Also, take a look at how they market themselves and how successful they are with their marketing strategies. If a digital marketing agency generates excellent results for themselves, it's fair to assume they likely do great work for their clients as well. However, if they fall short on their own marketing, how can you trust them to deliver results for your business?
5. Ask About Their Strategies and Strengths
Digital marketing agencies often specialize in certain services, so make sure the agency is very experienced and knowledgeable in the specific services you require for your business and what you want to achieve. 
Look for a company that is transparent about what they find to be their strengths and weaknesses. It's all too common for some agencies to over promise and under deliver. The agency you choose should also take a creative approach and aim to keep up to date with current trends. 
6. Consider Reviews and Testimonials
Reliable agencies will be willing and able to provide you with testimonials and referrals from past and current clients. The agency should also be able to provide you with case studies and a portfolio of their work. If possible, speak to some of their clients, as they can tell you about their personal experience working with the agency. They can also provide insight and help you double-check the credibility of case studies. 
Any digital marketing agency should also have a strong web presence, and therefore many reviews available on different platforms, such as Google, Yelp, and Facebook. 


7. Consider Your Marketing Budget
It's wise to consider ahead of time what your available budget is to spend on digital marketing. Whatever number you fall on, just remember that if you find an agency that charges on the low end, be cautious. They may also be providing low-quality work. 
Agencies that charge too little don't have much incentive to do great work because their profit margins will be small. The right agency will charge what they're worth and will dedicate themselves to your success. Look for the agency that will give you the best value for your money, not the lowest price. 
The Bottom Line
If you want to learn digital marketing or create your own marketing strategy, it can be daunting and overwhelming, but you don't have to do it alone. Technology and marketing strategies are continually evolving, but working with a digital marketing agency can clarify any confusion and empower you to take your business to the next level with the ideal digital marketing strategy for your business. These seven tips will help you find your dream digital marketing agency to propel your business forward.
---
Do you need help with your company's digital marketing, marketing strategy?
We can help you identify the right opportunities and develop a marketing strategy. Contact us today to schedule a consultation, or call us at 925.315.9736.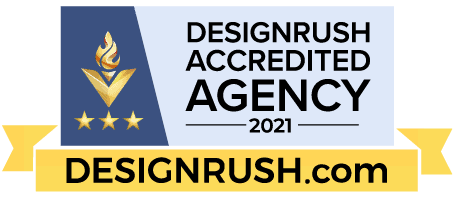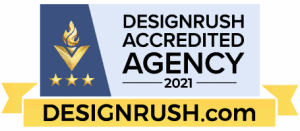 Recommended Posts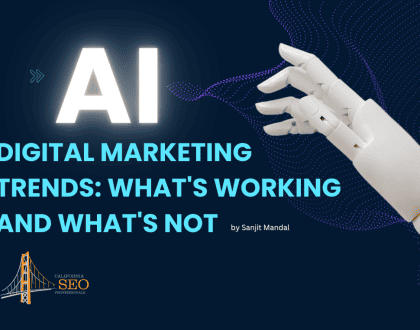 November 28, 2023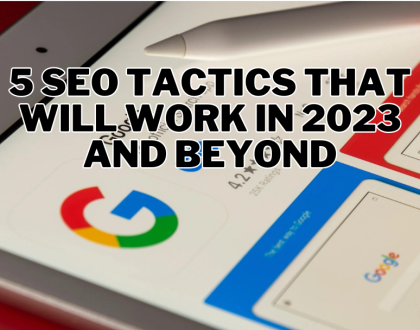 June 19, 2023