---
9 Reasons Digital Marketing Should Be a Part of Your Growth Strategy in 2023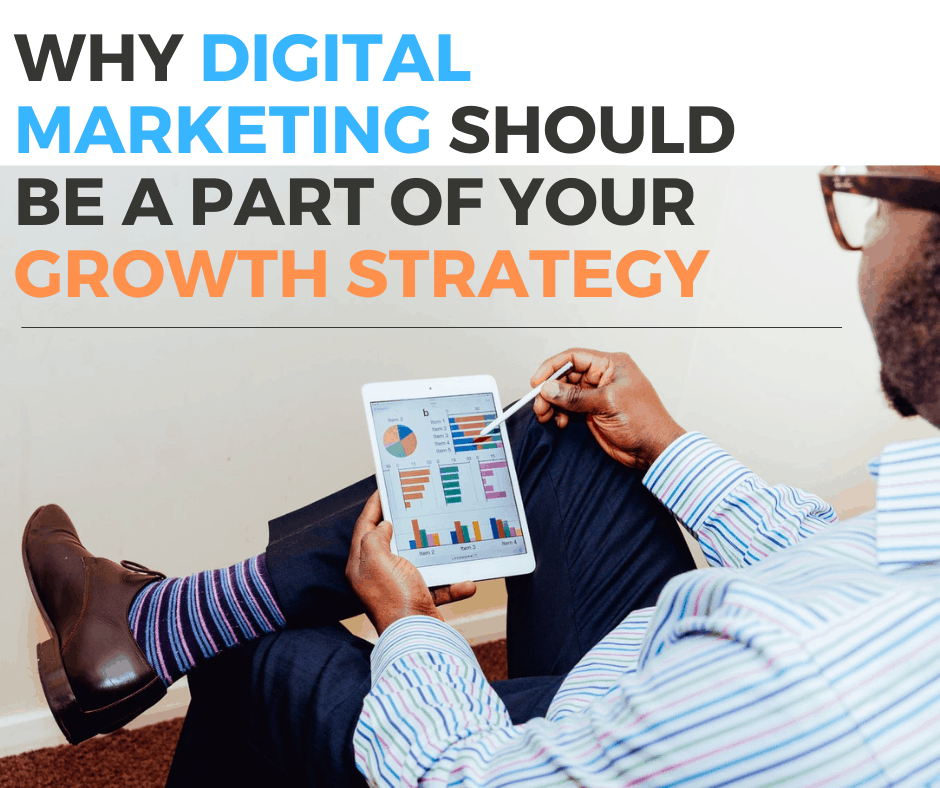 You have a limited company budget and you need to ensure success for all your departments. What do you spend on and what do you leave until cash flow improves?
Your department heads will have good motivation for all their teams' expenses but if there's one group you can't ignore or take too lightly, it's the marketing unit. And without a doubt, their digital marketing budget should be on your must-have list for your business' growth strategy.
To understand this and make informed decisions, here are 9 reasons why digital marketing should be a part of your growth strategy:
1. A Dynamic Resource to Build Your Brand and Gain Trust
How will you make your brand the one everyone in your industry recognizes? One popular method is getting a professional logo design and your brand logo colors, icon, and getting the word out about your brand website, products, and your excellent value system. All these aspects of your brand get exposure to a large audience when using digital marketing, especially since so many people use digital platforms on a daily basis. It's much more effective than a few flyers or even your office signage.
What makes a brand grow and become a market leader though is when your target market trusts you. For this as well, digital marketing excels as a tool. With resources like Facebook comments or emailing back and forth with clients, you're showing your genuine concern for their needs. Also, you can provide them with whatever information they have questions about. This mass of information and personal feedback can lead to growing trust and turning people into loyal supporters. You can see how much more effective this is than a once-off ad in a newspaper or an occasional billboard.
Over time, these loyal supporters can be a source of regular income, enabling you to grow faster compared to having once-off clients.
2. Understand Your Audience Better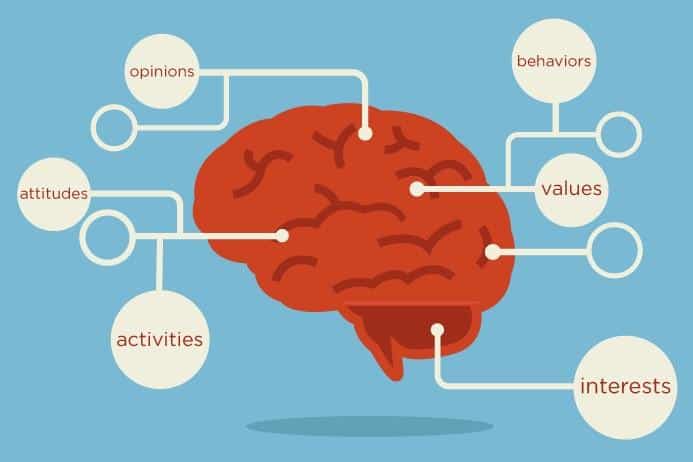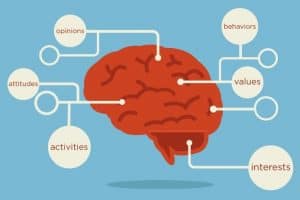 For your business growth strategy, you do need to keep meeting your audience's needs. Otherwise, you have an excellent product but no one that wants to buy it.
In a progressive business strategy, you can never assume your audience's needs. You need feedback and data analysis. This is to confirm your assumptions or guide you in which direction your company should take when developing a service or product.
Your digital marketing is an excellent source of this information. You've probably seen how honest people can get about sharing opinions on social media, so ask their opinion. And you can ask them for feedback via an online poll via email. All these digital marketing tools help you gather the data that empowers you to make the right decisions that lead to optimal growth.
Constantly, ask questions about your audience targeting:
Are we reaching the audience we want?
If not, who are we reaching?
Is the intended audience responding the way we want?
Is there a similar audience the target can help us find?
3. More Easily Leads to Action
You won't see growth without people committing to a sale or your audience obtaining more information about your company. Most digital marketing platforms are geared towards action in the form of:
Prompting people to take action, for example, a call-to-action button on your website
Making it easy to turn a thought into action, such as the shopping cart button you can click on no matter which page of a website you're on.
Enticing people to find out more, such as the links to your website on Facebook and Instagram posts
With an effortless process of one click, rather than picking up the phone and dialing a number to talk to a customer service agent, you're increasing the chances of someone taking action. With this increase in action and engagement, you're bound to enjoy more interaction, revenue, and growth.
4. Create a Stronger Opportunity for Conversions
When you approach marketing correctly, your focus will be on ensuring you get conversions, not simply sharing information. When conversions take place—such as someone buying a product—your cash flow improves so you can fund other important growth projects in your company. Digital marketing paired with a dynamic sales funnel is how you get this right! Need help creating a sales funnel?
Download: Free Sales Funnel Template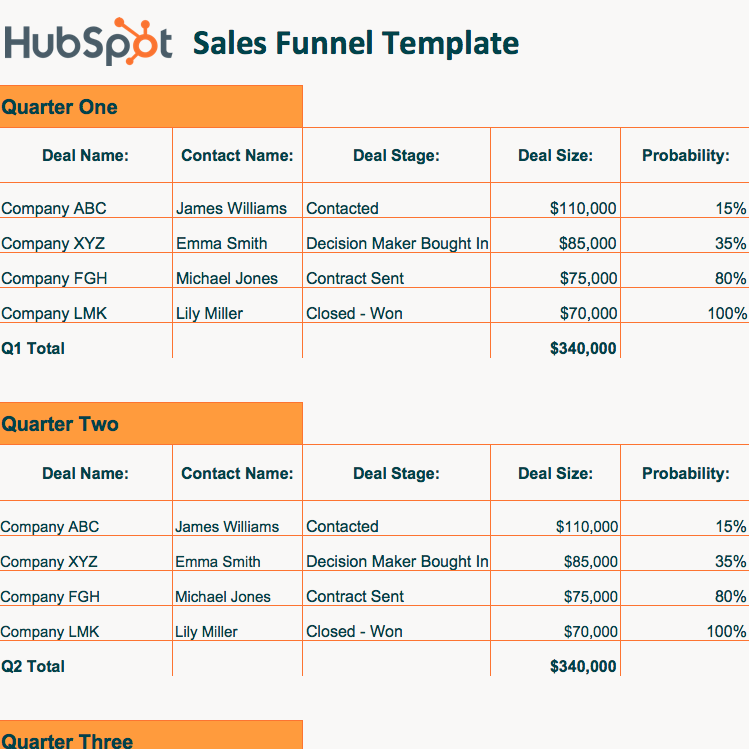 5. More Effectively Measure Outcomes
You can't expect growth if you don't plan properly or improve on the existing methods you're using. For digital marketing, many tools exist to measure impact, engagement with the audience, and even your competitors' performance. The tools give easy access to data so you don't always need to pay to be a little wiser about your performance in the current market. And then you're armed with information to improve strategies – for marketing or other departments – and optimize your impact. Metrics and KPIs, such as return on investment (ROI) or return on ad spend (ROAS), increment sales, returning visitors, and more are used to evaluate sales effectiveness. Read: Customer Experience ROI: How to Convince Leadership It's Worth it.

6. Gain Online Market Share
If you want to grow, there's no way you can ignore the digital marketing arena entirely because it involves the tools most people use on a daily basis. They spend a lot of time using platforms like:
Facebook and other social media options
Screen time watching videos on YouTube
Online shopping using various websites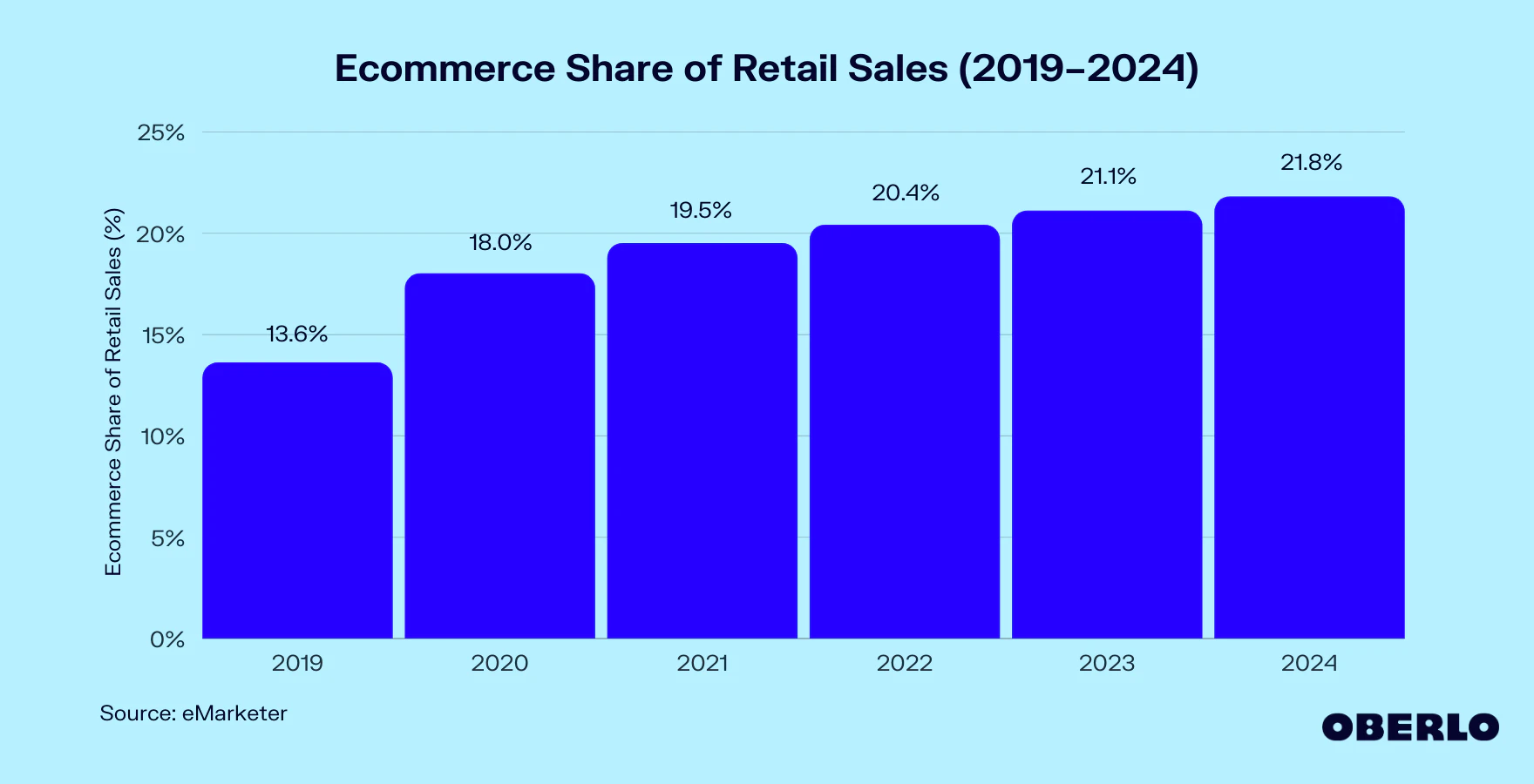 You won't easily reach someone through print media who spends his or her days in front of the computer. The only way you can engage with these consumers is by competing for some of the online market share. And digital marketing is your method.
7. Benefit from Targeted Marketing
Digital marketing also empowers you with nifty features that can lead to an increase in sales and brand exposure. A tool such as Facebook's targeted marketing to a specific demographic is just one example of customized features for modern business. What is targeted marketing?
Targeting in marketing is a strategy that breaks a large market into smaller segments to concentrate on a specific group of customers within that audience. It defines a segment of customers based on their unique characteristics and focuses solely on serving them.
8. Digital Marketing is a Budget-Friendly Strategy
Of course, even when an activity is essential you shouldn't spend so much on it that it cripples your company or prevents growth through other means. Luckily, digital marketing is fairly affordable and you can manage many tasks yourself instead of paying service providers for everything. For example, you can have your team answer queries posted on your social media profiles.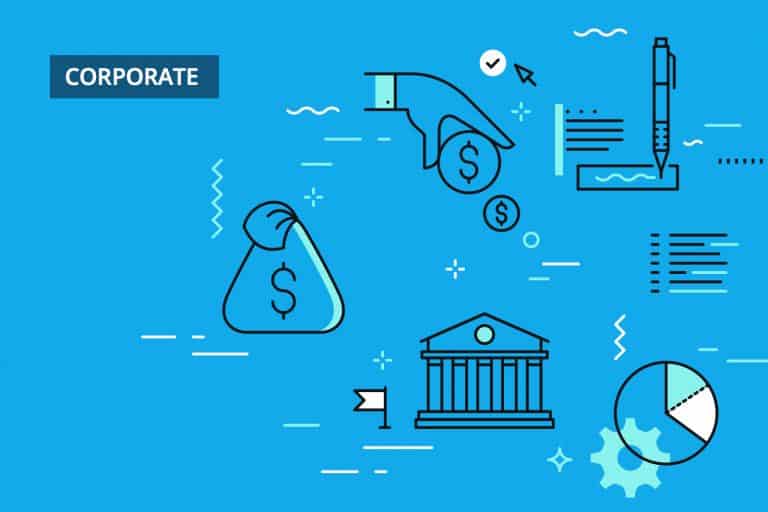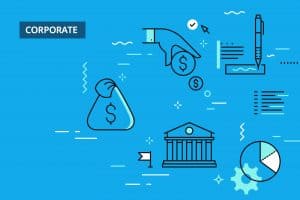 9. Capitalize on Mobile – No Business Can Afford to Ignore Mobile
In the current environment, people are also using mobile devices more than ever. Consumers use their phones for almost everything, from entertainment to research. If you don't offer up your information through tools like Google My Business or an app associated with your brand, you're losing customers to the competition.
When working with your marketing budget, the return on investment is often a huge role player in decision making, right? With digital marketing, you have an excellent chance of getting those outcomes you're after with an affordable budget to grow your customers and audience. Empower your marketing team and it will be money well spent!
Also check out this blog post: What Is The Best Digital Marketing Channel For My Startup?
Written by Kris David who works as a freelance blogger. He is currently pursuing a degree in Communications and relying on his freelance gigs to jumpstart his career in journalism. 
Recommended Posts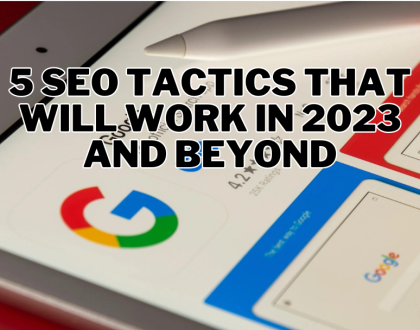 June 19, 2023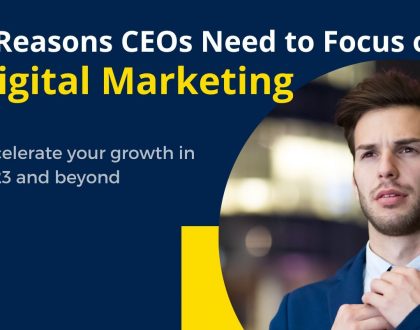 September 27, 2022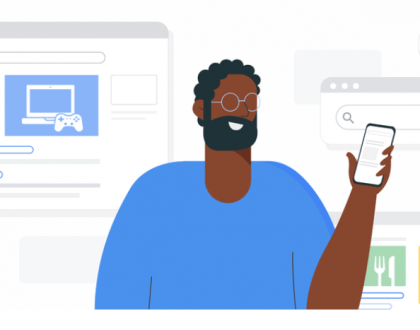 September 26, 2022